Get Involved in our Ministries
Our Men's Ministry provides a great opportunity for the men of our church to get together for fellowship, to encourage one another in the faith, and to mentor the young men of our congregation and the community. Don't miss the "Friday Night Live" gatherings throughout the year where Men discuss relevant topics, learn how to love God, and love their families, all while enjoying good fun and good food.
Each Sunday morning, children 4-11 years old, get to participate in their own services. Bible lessons are taught in such a way that every child gets to participate and learn. The Children's Church Leaders endeavor to make it an exciting experience for all participates. This ministry is also recognized for its outstanding Easter, Mother's Day, and Christmas Programs! Your children will love it!!!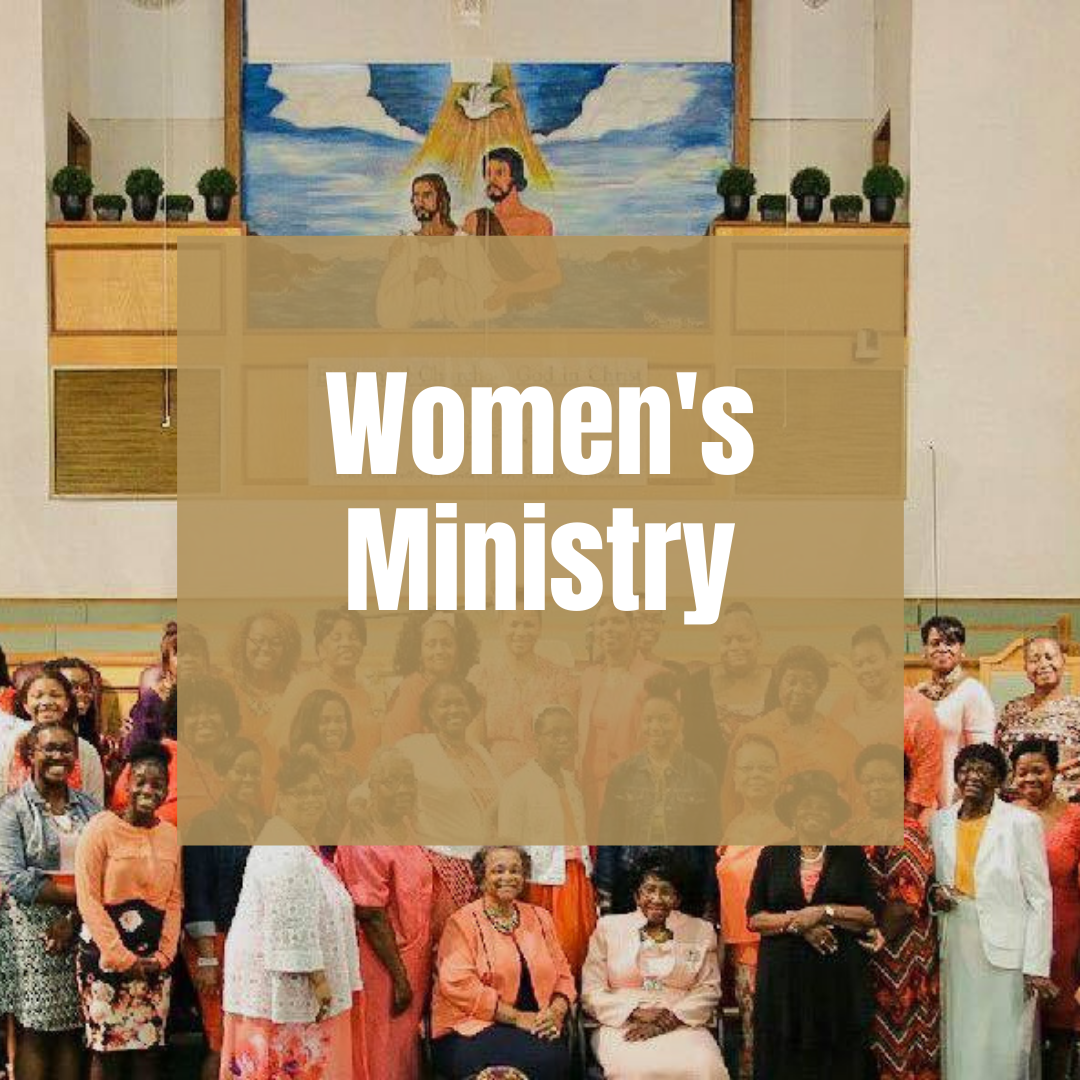 The Women's Ministry, headed by our First Lady, Mother Ola Richardson, offers the ladies in our church family special times of interaction.  They meet each 5th Saturday for times of loving fellowship, Bible study, prayer and, of course, good food!  They have a Women's Focused Program every 5th Sunday. This special group provides a refreshing discipleship opportunity for the women in the church.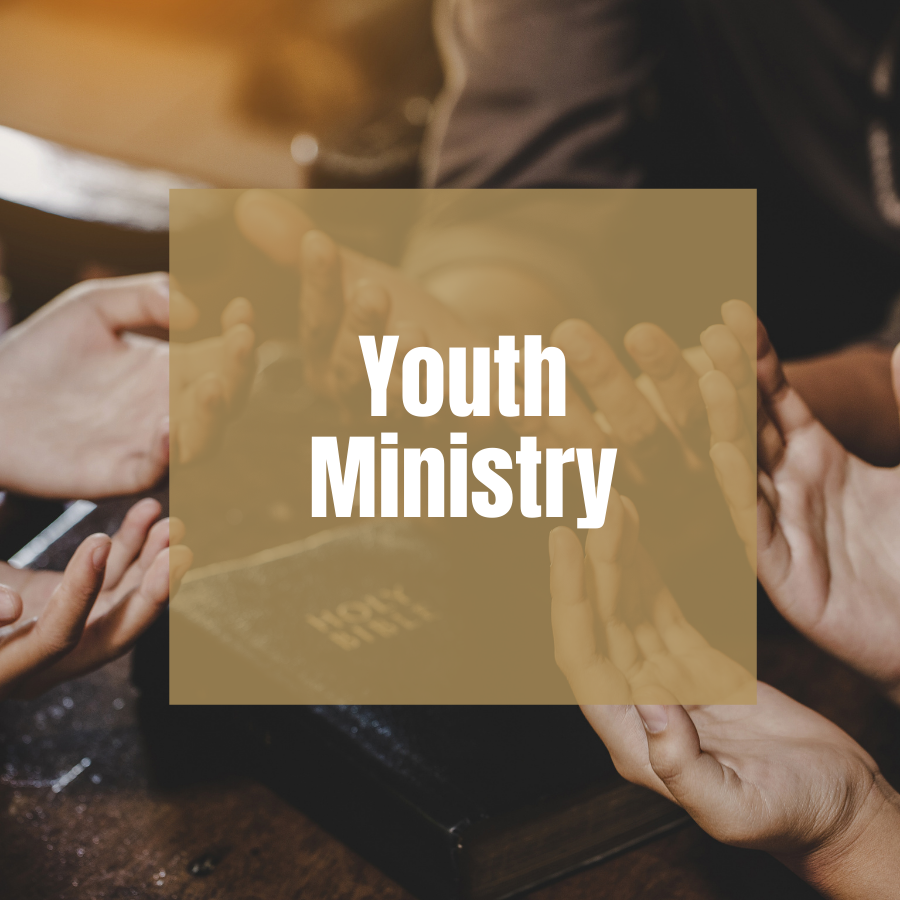 Life can get complicated during the teen/young adult years. There are lot of important choices to make about life during the school years, after graduation, college, and establishing future career goals. Our youth ministry provides a welcoming atmosphere for our youth ages 12 to 18.  It is a great place to learn about God, fellowship with friends, enjoy fun activities, give back through community enrichment projects and enjoy special field trips throughout the year.  Our youth meet every Wednesday evening @ 7:00- 8:00, have Saturday "Fun Days" throughout the year, and their own Youth Focused Program every 4th Sunday evening.We also offer a Mentor Program "Emmanuel College and Career Coalition".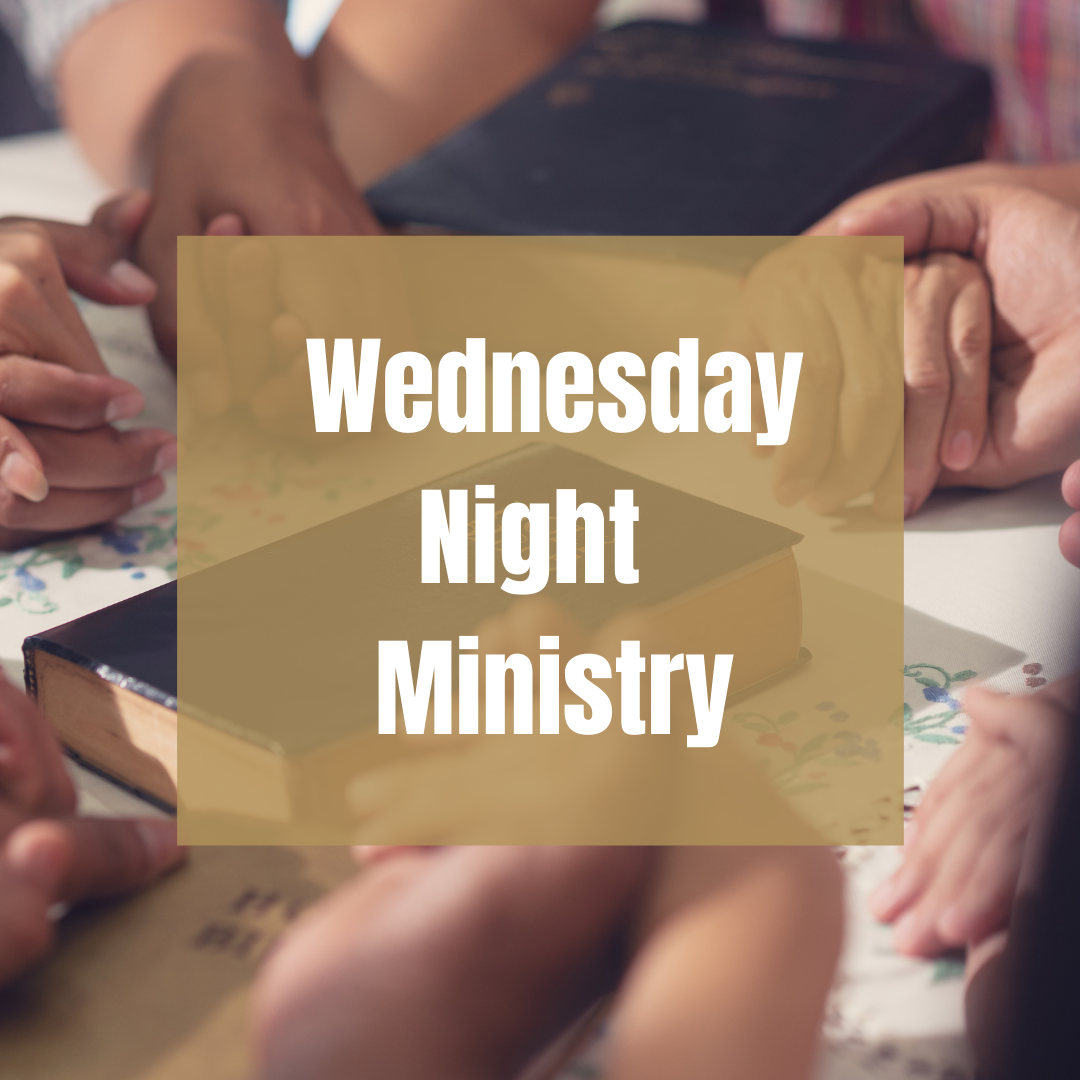 Wednesdays offer an engaging and power packed service filled with Prayer (from 7:00 - 8:00 pm), Praise, and the Word of God.  Whether it is a bible study series being taught by our Pastor or an inspirational message from one of our of Ministerial Staff, you will leave refreshed,  encouraged, and ready to face life's challenges. We are out by 8:00 pm so that you can get back home at a good hour to prepare for the new day ahead!
God-honoring worship in various forms is something we strive for. Many church members get involved in our Music ministry, singing and/or playing their instruments. Some participate in Drama productions. Others praise God in choreographed liturgical dance.  These volunteers are an important part of the ministry of our church, using their artistic talents and gifts to glorify God with music, dance, and theater.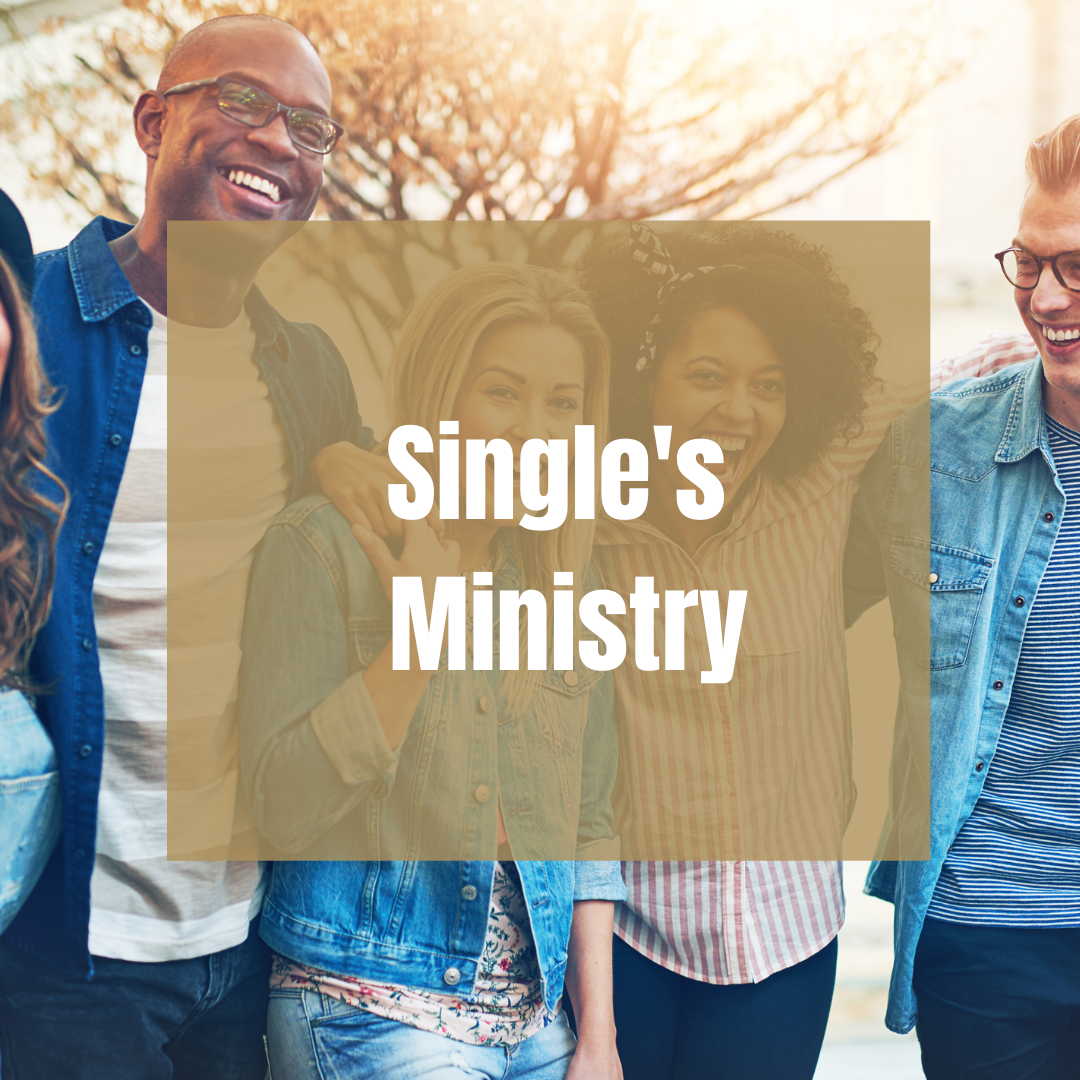 This ministry for adults, ages 30+, is a welcoming, nurturing community that encourages Christ-centered growth, service, and celebration. Together we are growing personally and spiritually, sharing God's gifts through service, interconnecting with the larger church, and celebrating living a victorious single life through Christ.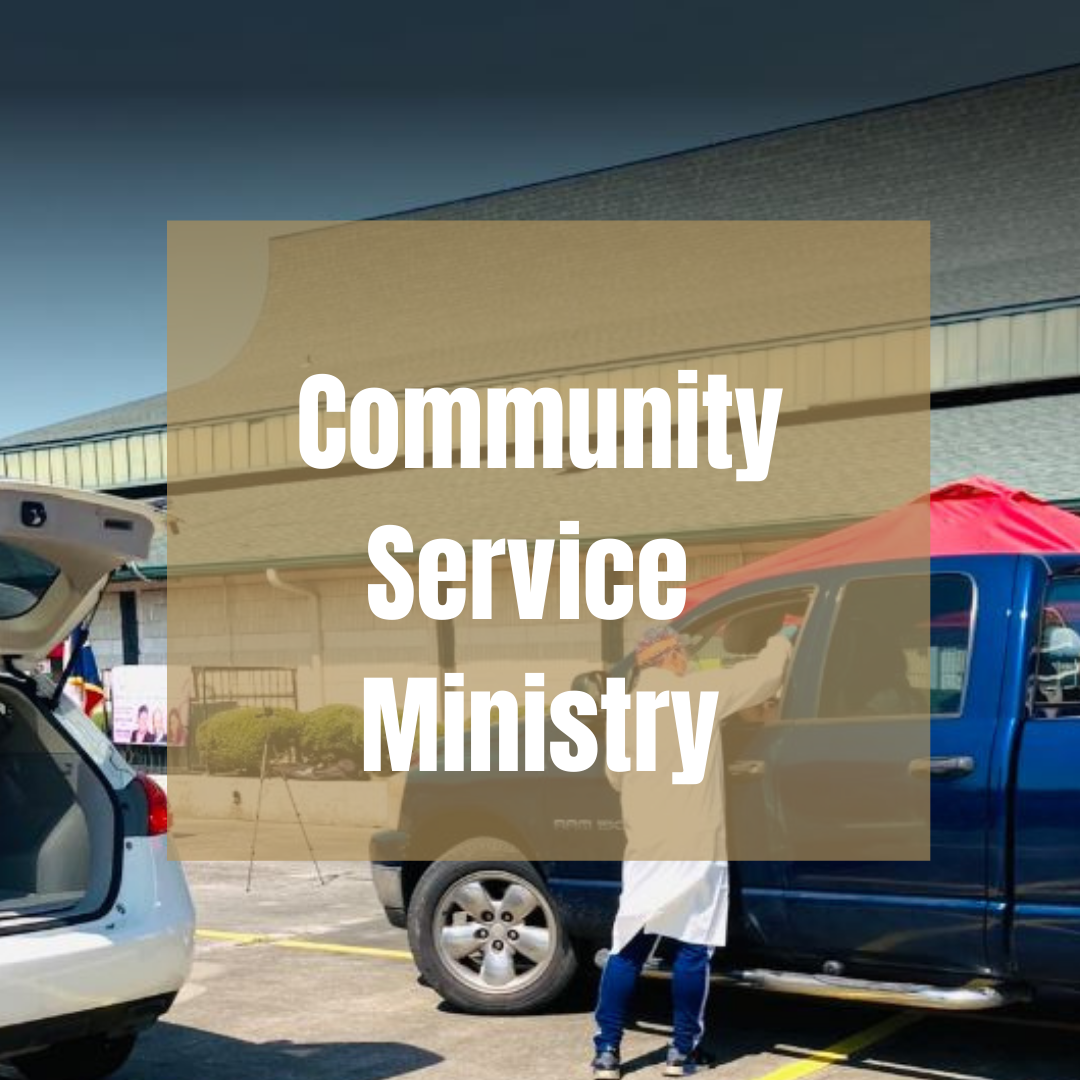 Our Outreach Team mobilizes at least once a month to provide nutritious food, water, prayer, and the gospel to the homeless and also to those in our community that are in need. We want to share the love of Jesus, and a message of hope to let people know that God loves them, we love them, and that they are important to God also. Each year we also undertake one or more international causes, supporting ministries abroad.
Join the greatest school in the world - SUNDAY SCHOOL - each Sunday morning at 9 am to learn more about the word of God.
The usher/greeters team at our church fills an important role. They are involved in welcoming guests, directing attendees to their seats, insuring the safety of the building during services, guiding traffic, passing out programs and bulletins, helping visitors, answering questions, providing direction, assisting during offering, and generally insuring that the service can proceed problem-free. The Usher/Greeter team is a servant-hearted group of men and women whose ministry is integral to church life. Won't you consider being a part of this awesome team!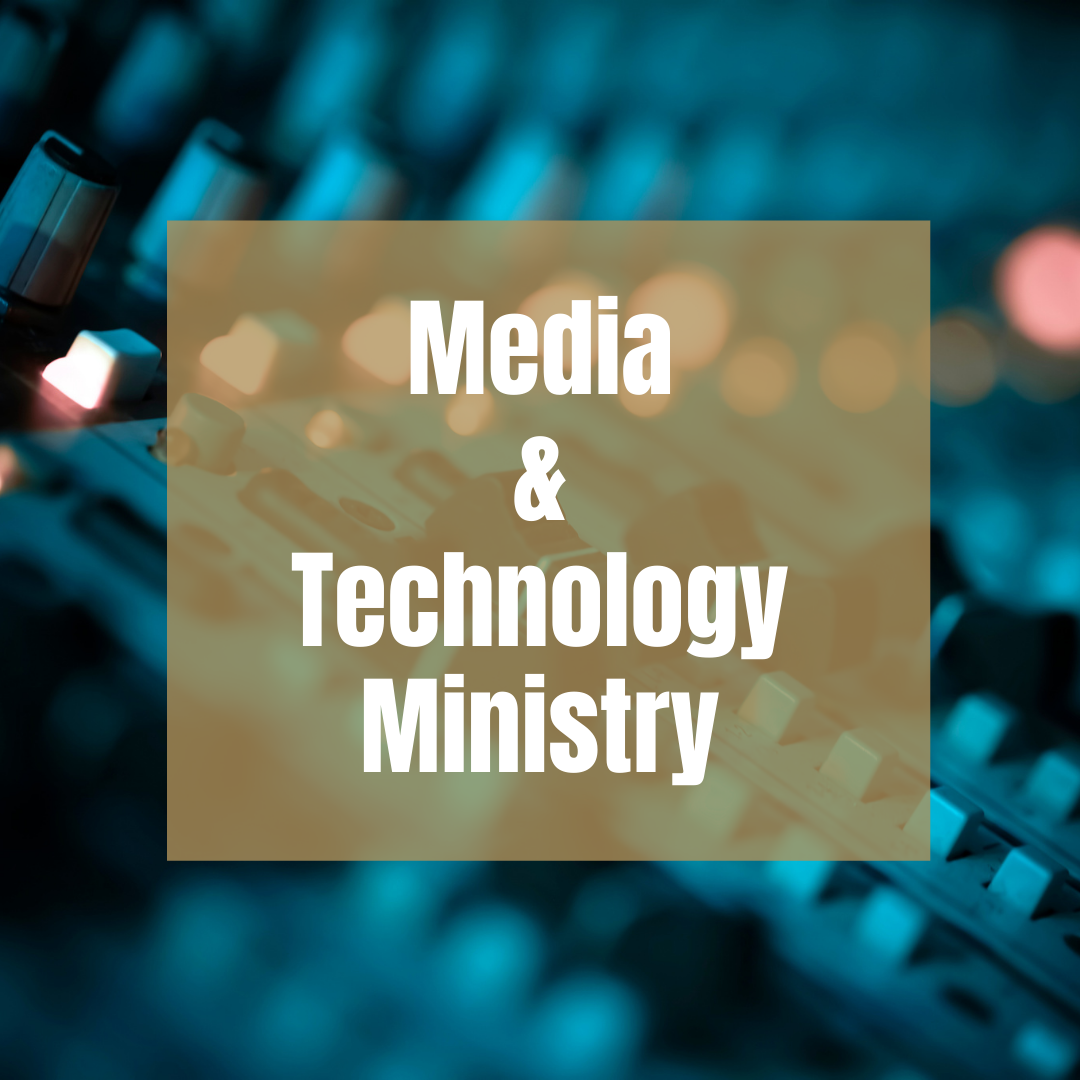 Using media to spread the gospel is an important goal for 21st century ministry In an age of technology, we have a stewardship to use these tools as best as possible for kingdom purposes. We have an audio/visual team who work hard to use technology to make the workshop experience the best it can by: insuring the sound system provides a comfortable listening experience, displaying the Holy Scriptures during the sermon, sharing announcements in visual form, and special multimedia presentations.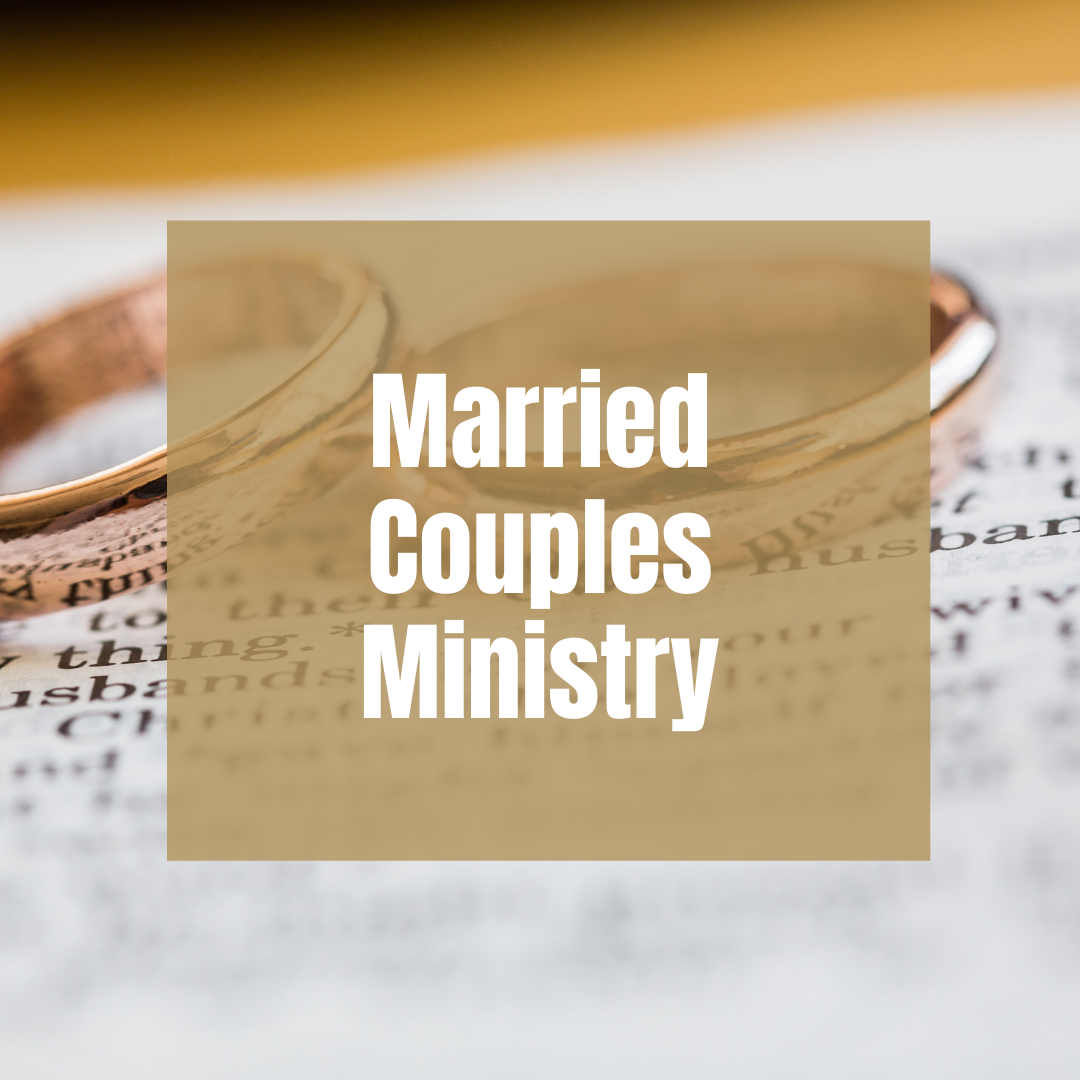 The Marriage Couples Ministry is to improve and maintain communication between partners in marriage. In this ministry, Couples will learn that a marriage based on a foundation of biblical principles, is not only workable, but offers the most fulfilling relationship possible. Marriage Couples Ministry It is meant to encourage and challenge couples, in their spiritual journey, by getting them into Gods word, and build their marriage God's way.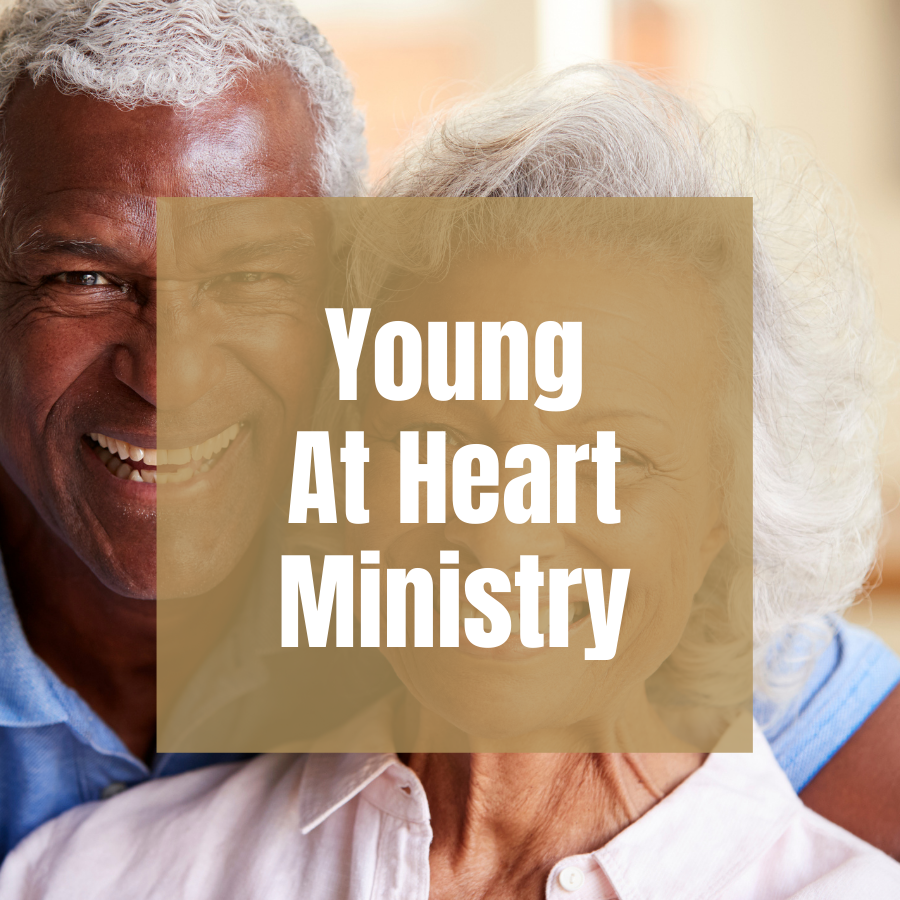 Our Young At Hearts Ministry is lead by Sis. Acqunita Earnest, this Ministry is for our beloved Seniors at Emmanuel Church.  The Young At Heart Ministry will take quarterly  trips to different places in Houston to get out and stay active! This Ministry specializes in Health, Wealth and Safety Literacy, Social Outings to Special Senior Friendly Venues and other Special Activities throughout the year.
Inquire to Join a Ministry