EMMANUEL COLLEGE & CAREER COALITION (ECCC)
Emmanuel Church offers a Youth Mentor program for members ages 12-21. The ECCC mentors recognize the magnitude of responsibility that is accepted in choosing to work with your child. Mentoring is essentially about helping people to develop more effectively. We understand that it is a relationship designed to build confidence and to support the mentee so they are able to take control of their own development and work.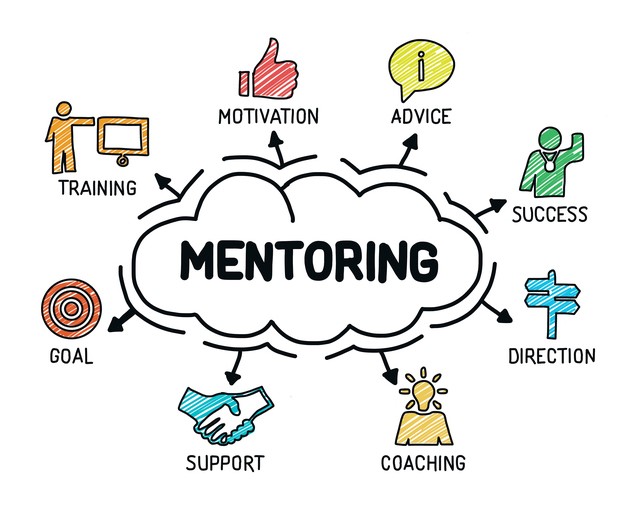 Mission Statement:
To inspire, enlighten and empower youth through mentorship, coaching, and educational opportunities.
Vision Statement:
Provide a sense of belonging, education, life experience, and mental wellness based on Christian Life Principles.
Purpose:
To ensure the youth receives proper care and guidance to achieve their future goals in life. ECCC is dedicated to the enrichment of college readiness, trading knowledge, mental wellness, and success in high school.