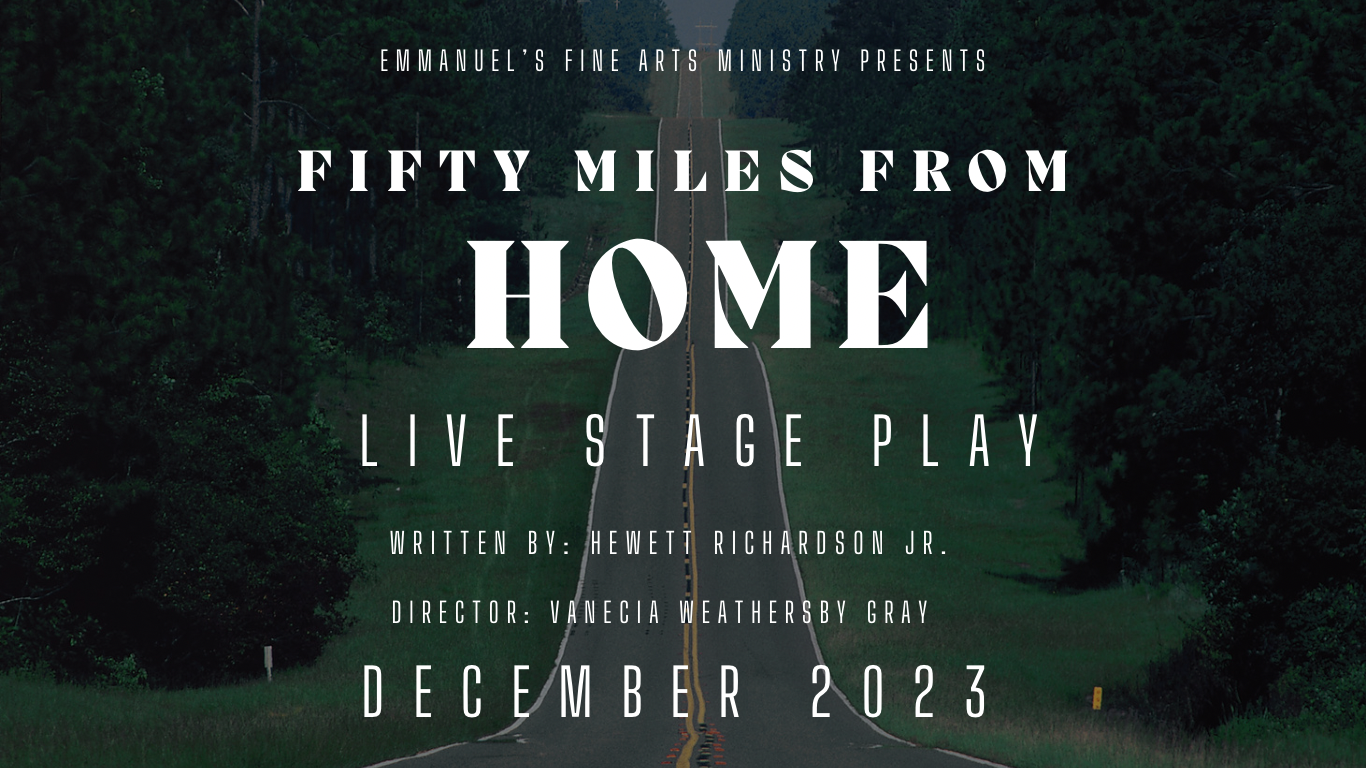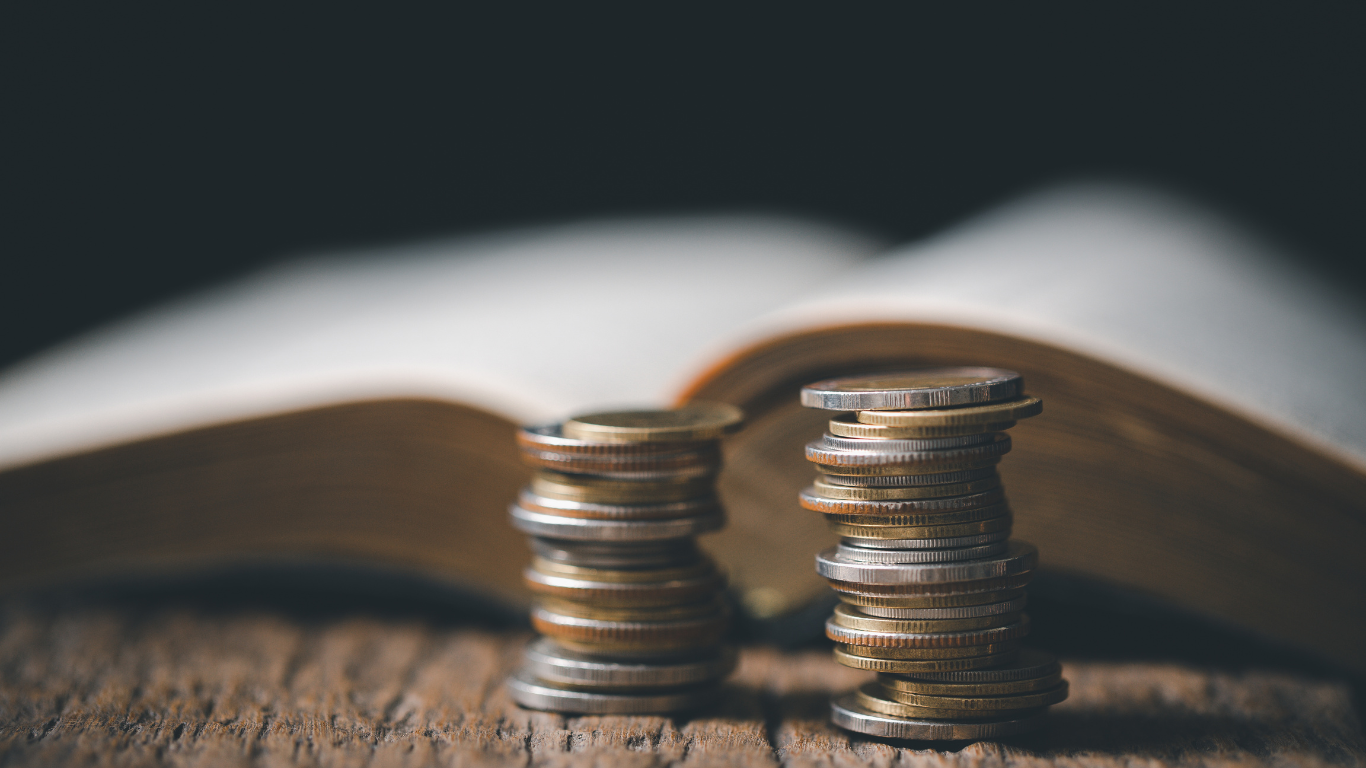 Bring ye all the tithes into the storehouse, that there may be meat in mine house, and prove me now herewith, saithe the Lord of hosts, if I will not open you the windows of heaven, and pour you out a blessing, that there shall not be room enough to receive it.
Malachi 3:10
Click below to read more information about our ministries.

A Beacon of Light in North Houston, Celebrating 57 Years Of Changing Lives Through Jesus Christ!
Reaching Up! Reaching In! Reaching Out!
Established in 1966